A Personal Message from Dyma Budorin, Co-Founder & CEO of Hacken and CER.live:

As we embark on an exciting new chapter, we invite investment partners to join our upcoming funding round. Your support will help us continue refining our innovative products and make Web3 safer for all.
My journey into crypto security began in 2017 when I witnessed the Petya ransomware's havoc. With my cybersecurity experience, I knew I had to make a difference in the crypto world. After eight years at Deloitte, I decided to build a new, better, and more efficient world from scratch.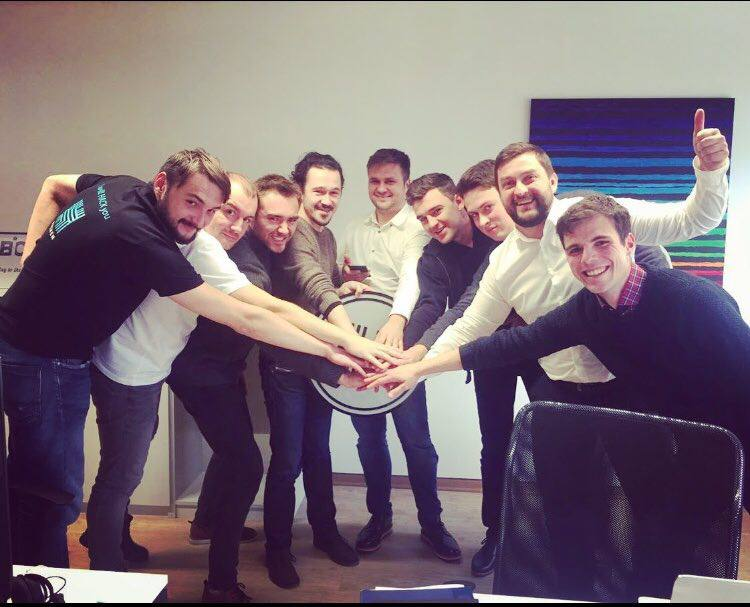 I gathered a group of passionate individuals, and together, we set our sights on taming the Wild West of crypto security. Our team expanded to 15 members and successfully tackled the murky world of cryptocurrency exchanges. Our cer.live product led to the formation of the DATA Transparency Alliance in partnership with Coinmarketcap.
We collaborated with CoinGecko to incorporate our CER.LIVE security rating into their trust score. Another milestone was the creation of HackenProof, a Bug Bounty Platform for Crypto Projects launched in 2017. With over 20,000+ ethical hackers participating in 70 active programs, we have paid out more than $4,846,434 to hackers and received 10,140 submitted reports.
During the DeFi summer of 2020, we built the second-largest market share brand without external investment. Hacken, now the top security firm in Europe and second worldwide, has over 1,200 audits and a team of 70+ engineers. Our clientele includes Near, Sandbox, zkSync, Binance, Avalanche, CoinGecko.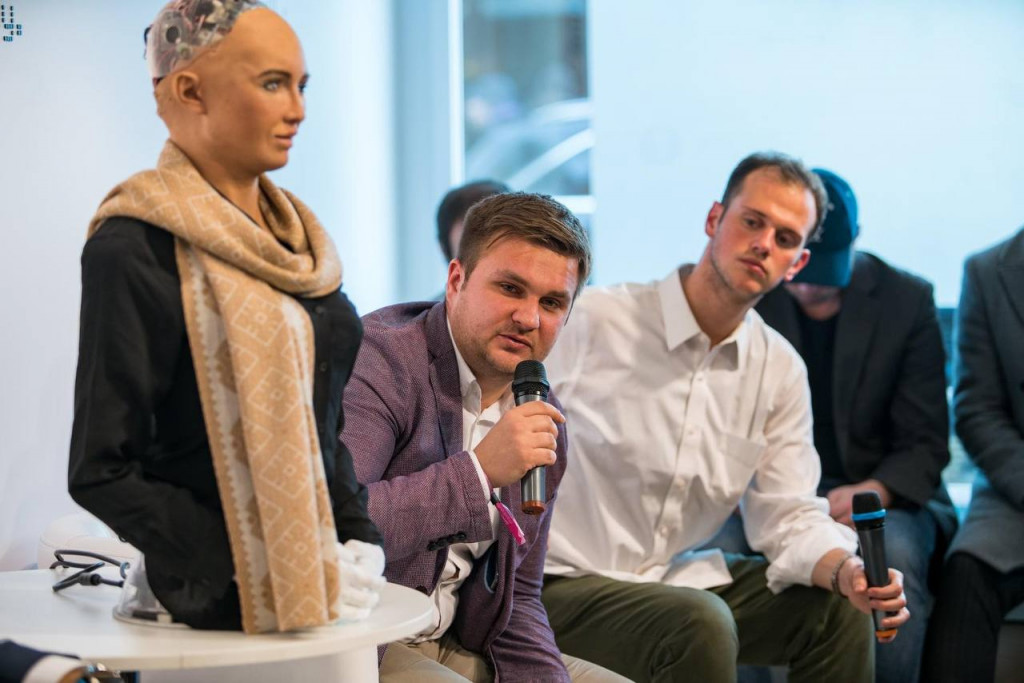 Hacken's comprehensive suite of services includes Smart Contract Audit, Blockchain Protocol Audit, Proof of Reserves, dApp Audit, Penetration Testing, Bug Bounty Program, CCSS Audit, and Tokenomics Audit, ensuring we cover all security needs in the crypto ecosystem.
Recognizing the challenge of Due Diligence and understanding the difficulty in auditing non-scam projects, we expanded and improved CER.live into an AI-curated due diligence platform. The platform collects over 200+ on-chain and off-chain data points to deliver easily understandable risk assessment insights.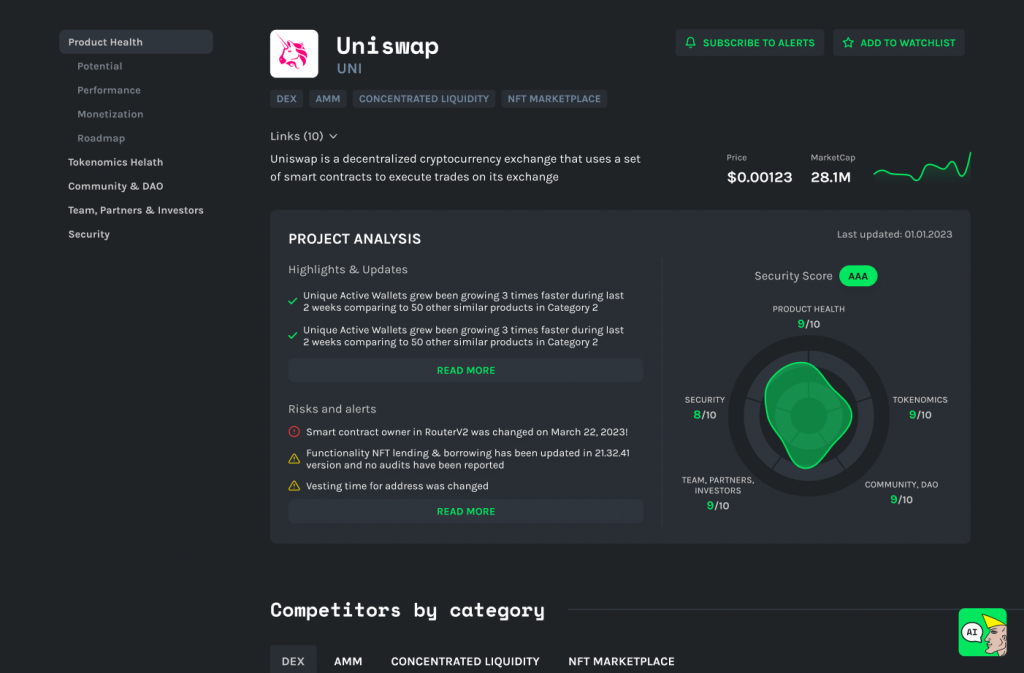 Today, CER.live has over 140,000 unique users, and our decentralized Trust Army consists of over 1,000 analysts. Our mission is to make Web3 a safer place by addressing 80% of Web3 project application security needs with our internal products and services. Together, let's continue to build a safer, more transparent, and more secure world of web3.
cer.live has already made a significant impact on the market, leading to a decrease in CEX hacks by encouraging exchanges to conduct regular penetration tests, bug bounties, and ISO certifications. Our goal now is to transform the entire web3 landscape by building the ultimate due diligence platform that everyone will use, elevating transparency and accountability to unprecedented levels. Join us as we make a lasting, positive impact on the world of Web3.