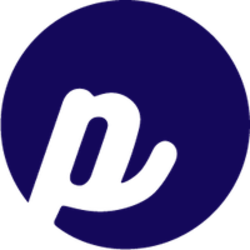 PERI Finance is an official project token that corresponds to the DeFi category. The project has not performed the token audit. The project has an ongoing bug bounty program. The project has performed the platform audit with 1 security company. Also, PERI Finance does not have an insurance fund for the hack cases.
ethereum:

0x5d30ad9c...aacf778492

Copied!

binance-smart-chain:

0xb49b7e07...0677460b6a

Copied!

polygon-pos:

0xdc0e17ea...0223a1764f

Copied!
Market Cap

$1,109,841

-0.06%

Circulating Supply

8,459,244 PERI

(58.48%)

Trading Volume (24h)

$332,625