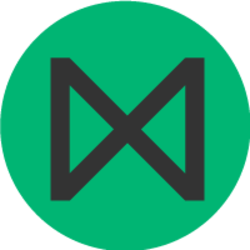 Impermax is an official project token that corresponds to the DeFi category. The project's token smart-contract has been audited by 1 security company. The project has no ongoing bug bounty program. The project has performed the platform audit with 1 security company. Also, Impermax does not have an insurance fund for the hack cases.
ethereum:

0x7b35ce52...5529764a00

Copied!

arbitrum-one:

0x9c67ee39...17257dd39c

Copied!

avalanche:

0xea6887e4...0cdb5cddef

Copied!

moonriver:

0x900f1ec5...5bf1802667

Copied!

polygon-pos:

0x60bb3d36...0882c5bd05

Copied!
And 1 more
Circulating Supply

49,622,312 IMX

(49.62%)