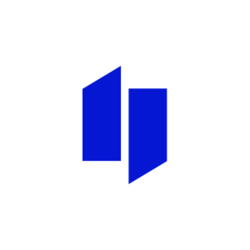 IDLE is an official project token that corresponds to the DeFi category. The project's token smart-contract has been audited by 1 security company. The project has an ongoing bug bounty program. The project has performed platform audits with 2 security companies. Also, IDLE has an insurance fund for the hack cases.
ethereum:

0x87577378...d105c5d39e

Copied!

polygon-pos:

0xc2535181...19c8ade90f

Copied!
Circulating Supply

2,659,985 IDLE

(20.46%)

Trading Volume (24h)

$6,123.24