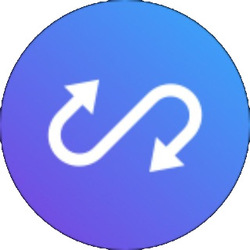 Anyswap is an official project token that corresponds to the DeFi category. The project's token smart-contract has been audited by 1 security company. The project has no ongoing bug bounty program. The project has performed platform audits with 2 security companies. Also, Anyswap does not have an insurance fund for the hack cases.
fantom:

0xddcb3ffd...aabab34239

Copied!

ethereum:

0xf99d58e4...191861b4d6

Copied!

polygon-pos:

0x6ab6d614...19c6ef91a8

Copied!

binance-smart-chain:

0xf68c9df9...ffbad0b6fa

Copied!

huobi-token:

0x538cee98...7fa90b63b3

Copied!
And 1 more
Circulating Supply

NaN ANY

(N/A%)

Trading Volume (24h)

$516,211